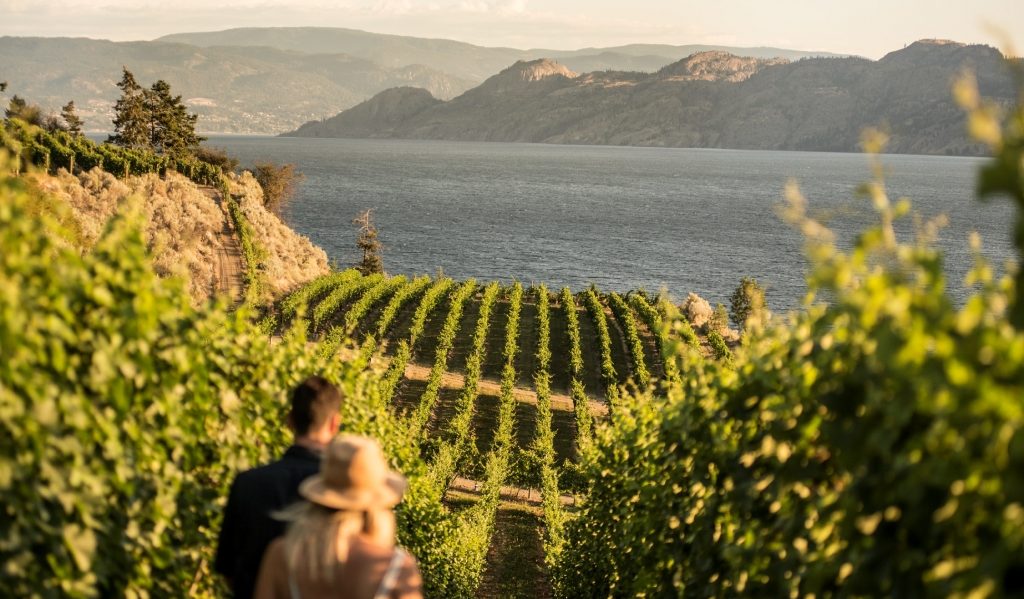 Located in the south-central region of British Columbia, Okanagan Valley is home to the cities of Penticton, Kelowna, and Vernon. The beautiful landscapes and mighty mountain ranges make the valley one of the picturesque locations in Canada. Its glacial activities even make the valley an active ecosystem and a majestic setting for the cities that sit on the deltas.
While the forested valley is dominated by the ice-capped mountain ranges, Okanagan Valley is also known for its equally-stunning lakes. The most well-known among these is Okanagan Lake. Other known lakes in the region include Wood, Kalamalka, and Swan Lakes in the east-to-west region, and Osoyoos, Skaha, and Vaseux Lakes down south.
The abundance of freshwater, regular glacial meltdown, and the potential of agriculture, forestry, and industry in this region make Okanagan Valley a perfect setting for the progressive cities that are nestled within the valley system.
With an area of roughly 4,000 square kilometres, Okanagan Valley is totally a wide region of economic development, nature conservation, and geological development that supports everyone who lives here.