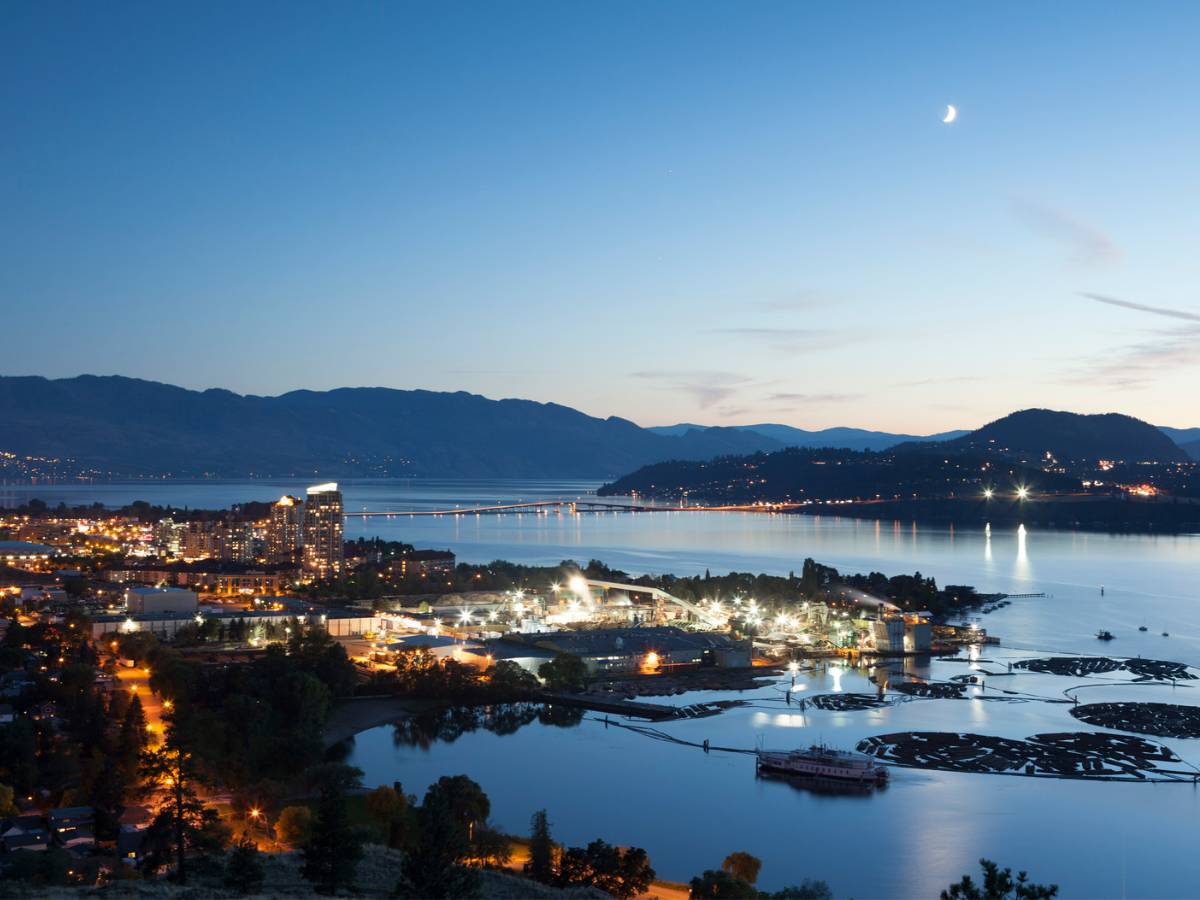 Vaping is an activity that has grown exponentially over the last decade. With so people vaping in Brossard, it was time to expand the trend to the west, to Okanagan. Because of the high number of vape shops opening all over, it can be difficult to decide which one is the best for you. Not all vape shops are created equal – some are better than others, and the best ones in Okanagan will be able to help you find the perfect e-cig or e-juice, along with other vape accessories that make your vaping experience even better. Luckily, there are plenty of these quality vape shops in the area, so you'll have no problem finding one near you!
If you're new to the world of vaping or just looking to try something new, check out this list of some of the best vape shops in Okanagan and see which ones would be right for you.
We've done the research for you and have come up with a list of our top five favorite vape shops around Okanagan. All of them are friendly, knowledgeable, and helpful when it comes to giving suggestions on what gear will work best for you. Plus, they all offer something different; whether it's a variety of flavors or a range of devices from cigarettes to mods.
So next time you're looking for a new vape shop in your area take some time to explore these options! You won't regret it.
Switch 2 Vapes
If you are looking for a vape shop, switch 2 vapes is the place. They have a wide selection of vaporizers and liquids. Their prices are competitive, and their customer service is excellent. Switch 2 vapes has five stores in Canada and one store that can be found in Kelowna, British Columbia. The store's staff will help customers find exactly what they need at an affordable price without any hassle. Switch2vapes also carries everything from mods, e-juices, accessories and more. Customers rave about this local store as it has high-quality products at low prices. Even though there are other vape shops nearby, Switch 2 Vapes still manages to attract many customers due to their fast shipping and excellent customer service. The reviews speak for themselves on how good these people really are!
Valley Vapors
As the premier store for vaping supplies, Valley Vapors has what you need for your next session. They carry one of the largest collections of e-juices on the West Coast, so you can easily find your favorite flavor there. If you're looking for an upgrade, they have a variety of different mods and tanks that are guaranteed to satisfy all vapers.
If you want something really customized, Valley Vapors also offers service where they will build your mod from scratch according to your specifications.
They're open Monday through Saturday 11:00am until 8:00pm, and Sunday 11:00am until 5:00pm; so, stop by any time!
Big Box Retailers
There are many Big Box Retailers that have vape shops. One of the most popular is Indigo Books and Music, who has a shop located on Granville Street. Indigo is a Canadian company who specializes in bookstores and music stores. The company also has an online store at indigobookstore.ca. Indigo's vape shop carries the best of the best when it comes to vaping equipment and accessories, as well as e-juices with flavors ranging from fruity to chocolatey treats.